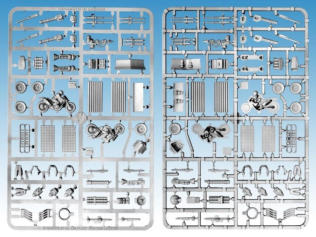 POST APOCALYPTIC VEHICULAR MAYHEM
Implements of
Carnage £10.00
2 plastic frames of
weapons, armour,
drivers and much
more.
Dice for Gaslands
£8.50
In the game Gaslands, you
need Skid Dice. These have
custom faces on them to make
playing the game much easier.
Five per pack.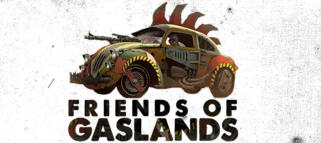 Gaslands Cars
£2.00 (Random)
Toy cars for Gaslands
Refuelled. The cars are
Topspeed Supercars. They are
roughly 1/64th scale (20mm).
Templates
£16.00
12 Templates designed for
Gaslands Refuelled. These
templates are essential to playing
the game Gaslands Refuelled.
Laser cut translucent acrylic.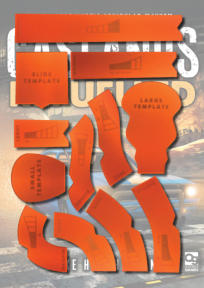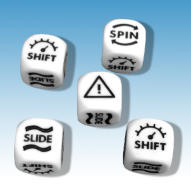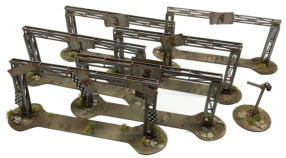 Shoot, ram, skid, and loot your
way through the ruins of
civilisation with Gaslands:
Refuelled, the tabletop
miniature wargame of post-
apocalyptic vehicular mayhem.
With all-new material including
expanded and enhanced
perks, sponsors, vehicle types,
and weapons. Gaslands:
Refuelled contains everything
a budding wasteland warrior
A plastic frame of weapons,
armour, drivers and much
more. Designed to help you
customise your die-cast cars
into instruments of death to
use in games like Gaslands
Refuelled. The Implements of
Carnage includes: 4 machine
Guns, 3 Heavy machine Guns, 2
Mini Guns, 1 Harpoon, 1 Racing
vent, 2 Droppers, 1 Death ray, 1
Tool box, 2 Dozer Blades, 1
motorbike, 4 Wheels (double-
sided alloys), 4 Sheets of
armour, 1 Bull Bars, 1 Engine
Block, 1 Exhaust, 1 Flamethrower, 2 Drivers, 1 Turret
Gunner, 1 Turret Ring, 2 Side Exhausts, 1 Rocket
Launcher, 1 Radar Dish and 2 Rockets. Implements of
Carnage are scaled for Hotwheels/ Matchbox style
vehicles. Supplied unpainted.
needs to build and customise their fleet of vehicles in
this harsh post-apocalyptic future. With a host of options
for scenarios, environmental effects, and campaigns,
players can create their own anarchic futures.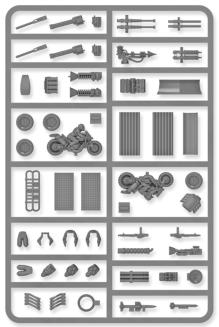 Tokens

£12.00
All you need for the
Gaslands Refuelled. 25
hazard, 25 ammo, 10 vote,
1 pole position.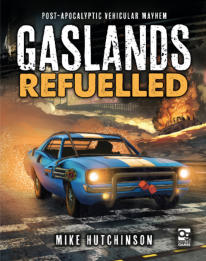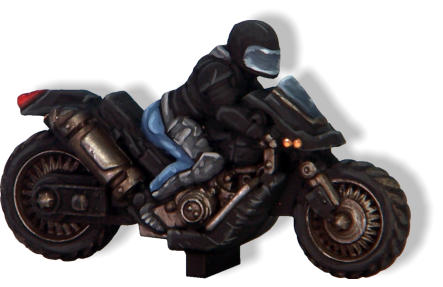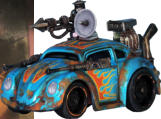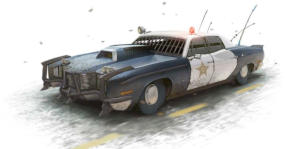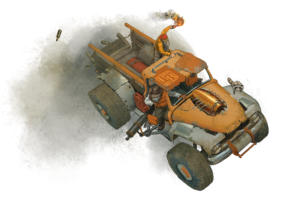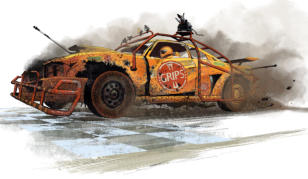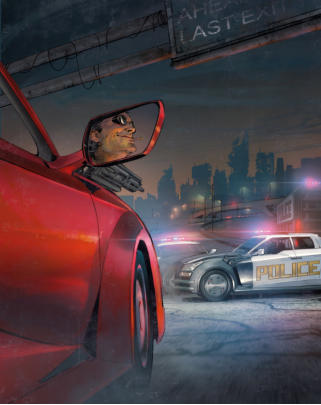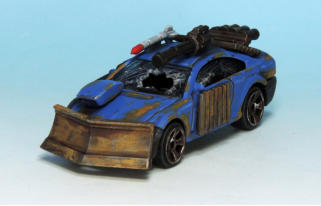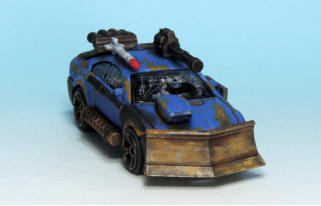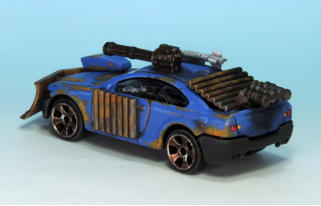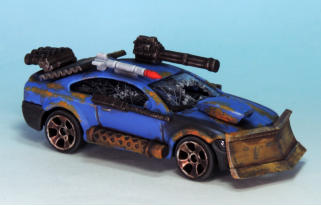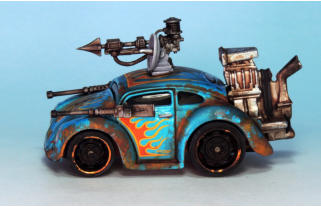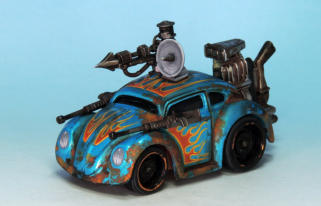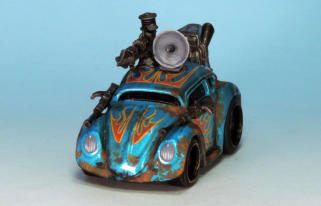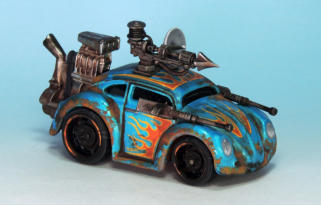 Implements
Of Carnage
Pre order
ENDED
Race Gates for Gaslands
£30.00
Six race gates to use in
Gaslands, plus an extra start
signal.